UPCOMING CLASSES
October 17, 2019 Charlotte, NC, International Decorative Artisans League (IDAL) Convention. One-day class. Six finishes taught. $295 Sign up at the IDAL website:
PRODUCTS / SUPPLIES / TOOLS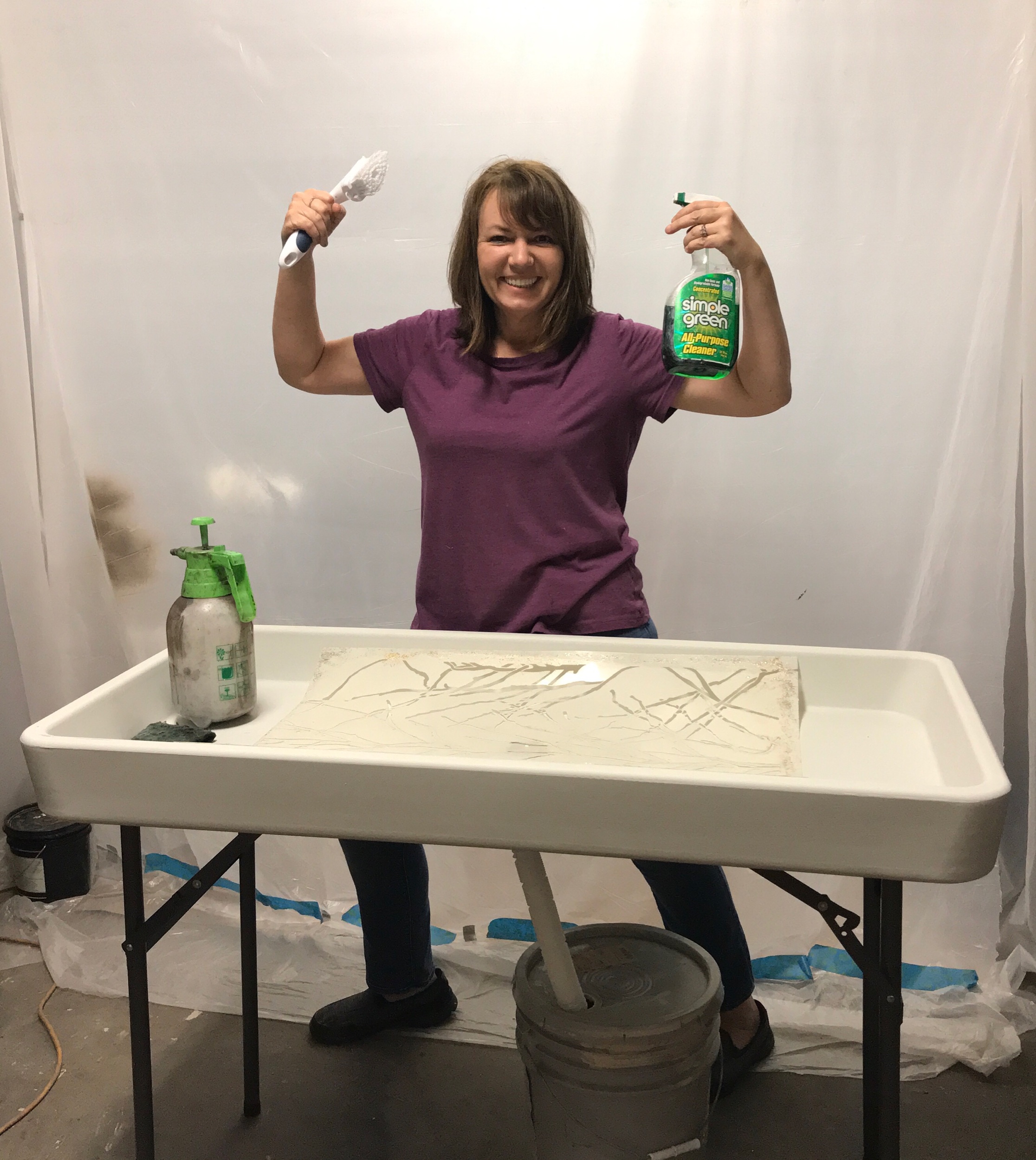 These Ice tables make a great stencil cleaning station on the job site. Use a pump sprayer and scrub brush and place a 5-gallon bucket under the drain hose to collect waste water.
Trowels & Texturing Tools